Our customers spoke, and we listened!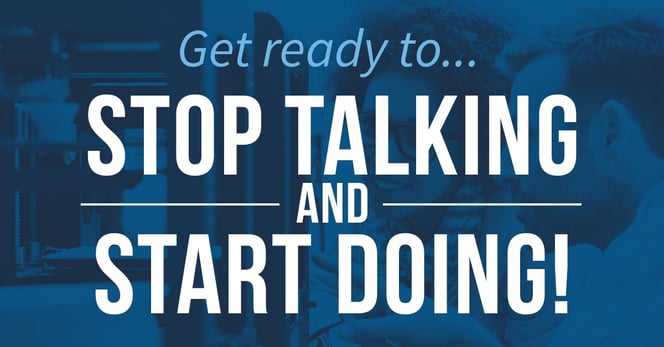 We are excited to announce that coming this February, ImageNet will offer select 3D products and supplies to purchase through our new eCommerce web store.
ImageNet Consulting strives to make our customer experience the best in the industry. We are confident that the ImageNet web store will create an even simpler way to do business with us. And, just like before, we are always here if you'd like to speak to a consultant to help identify the product that is right for you. In the meantime, please feel free to grab your promo code below and be on the lookout for our official launch in February.
We're so excited for you to see what we've had up our sleeve!